Discover the Foods Scientifically Proven to Prevent and Reverse Disease!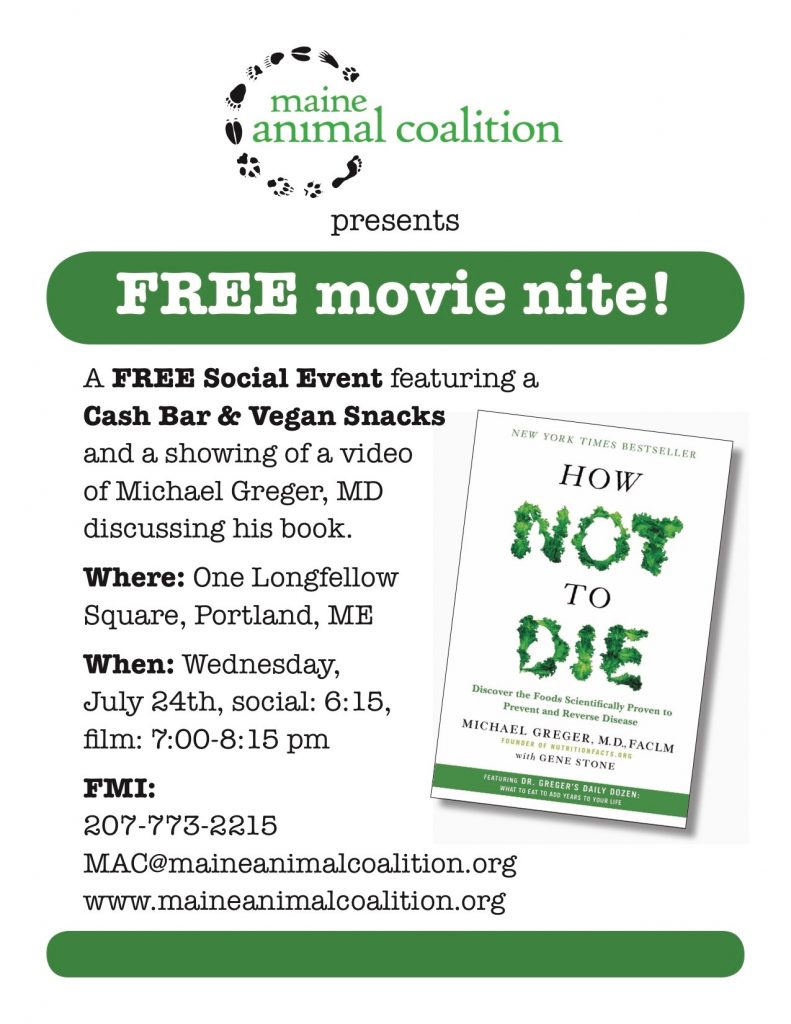 Michael Greger, M.D. is a graduate of Cornell University School of Agriculture, the Tufts University School of Medicine and a founding member and Fellow of American College of Lifestyle Medicine.
He is the author of Bird Flu: A Virus of Our Own Hatching, Carbophobia: The Scary Truth Behind America's Low Carb Craze, How Not to Die and How Not to Die Cookbook. Both of his latest books, How Not to Die and How Not to Die Cookbook, became New York Times Best Sellers.
Dr. Greger is also a Council of Directors member of the global voice for lifestyle as medicine, the True Health Initiative (THI). This is a growing coalition of more than 360 world experts representing 35 countries. It is an unprecedented assembly that includes physicians, university Deans, former Surgeon Generals, Olympic athletes, chefs, environmental professionals and a diverse group of nutritionists. Together they offer clarity over confusion and support the foundational principles of healthy eating and healthy living.
Membership Matters!
Please, Plant a Seed of Compassion