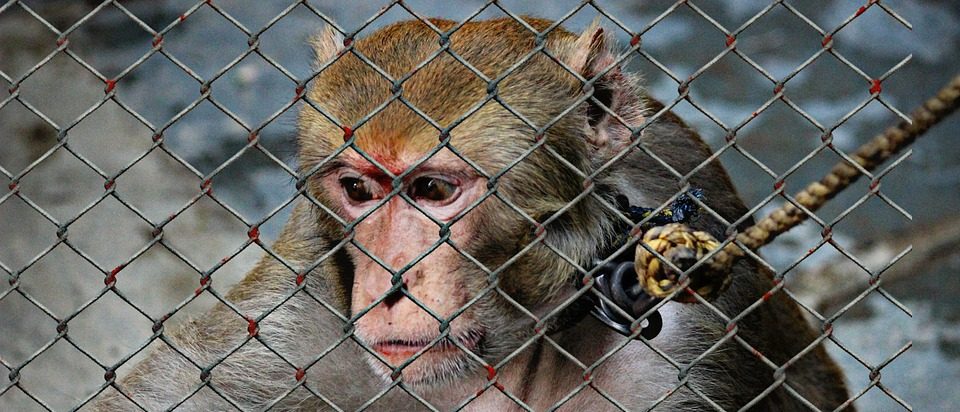 On Friday, February 3rd, 2017, the USDA abruptly removed thousands of documaents from its website about the treatment of animals at thousands of research laboratories, zoos, dog breeding operations and other facilities.

Amid a flurry of executive action for the new administration, thousands of documents detailing animal welfare violations nationwide were removed from the website of the United States Department of Agriculture (USDA) last week. As of the time of this article (Feb 7, 2017) these crucial animal welfare documents will be accessible only via official requests made under the Freedom of Information Act (FOIA), which can take months to process.
On February 7th, the USDA responded to criticism over the blackout with the following statement:
"The review of APHIS' website has been ongoing, and the agency is striving to balance the need for transparency with rules protecting individual privacy. In 2016, well before the change of Administration, APHIS decided to make adjustments to the posting of regulatory records. In addition, APHIS is currently involved in litigation concerning, among other issues, information posted on the agency's website. While the agency is vigorously defending against this litigation, in an abundance of caution, the agency is taking additional measures to protect individual privacy. These decisions are not final. Adjustments may be made regarding information appropriate for release and posting."
This blackout by the USDA is a major setback for advocates, consumers, and state governments alike, as information about animal abuse becomes even less transparent with this move.
Here's What the Experts Are Saying
How You Can Help
At Maine Animal Coalition we're certainly frustrated and discouraged by the the USDA blackout, but we encourage you to join us in our work against those who profit from animal oppression and abuse. Here are a few actions you can take to combat the blackout:
Animal Welfare Advocates Respond to USDA Removal of Animal Rights Records